The Perfect Combination
of Health & Beauty
A Family Owned Medical Spa
Ava Medspa & Wellness Centre is a family-owned medical spa. The business consists of a team of health professionals located in Niagara Falls. AVA Medspa & Wellness Centre prides itself on its inclusivity, welcoming clients of all races, genders, and walks of life. The staff are multilingual and can communicate with their clients in Spanish, English, and Portuguese. The business provides numerous services such as lash and brow treatments, foot care, injectables, and skin treatments. AVA Medspa & Wellness Centre offers high-quality, clinically researched methods to meet the wellness goals of their clients.
PAMPER ~ REFRESH ~ REPEAT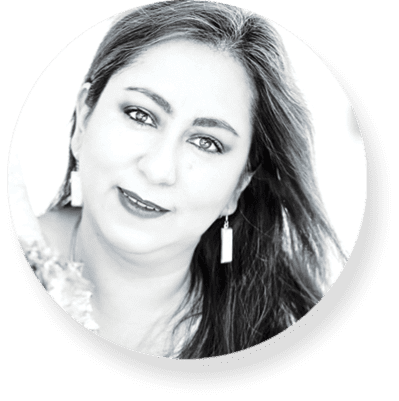 Paola began her journey in 2018 when she started a foot care business with the goal of helping those in her community.
She has an extensive nursing background, working in clinics and in the community for many years. Her main focus is anti-aging, conditions of the skin and hair loss.
Paola strongly believes in empowering her clients and uncovering the beauty that begins from the inside.
Nurse Paola offers complimentary consultations to explore the best treatment to reach your goals.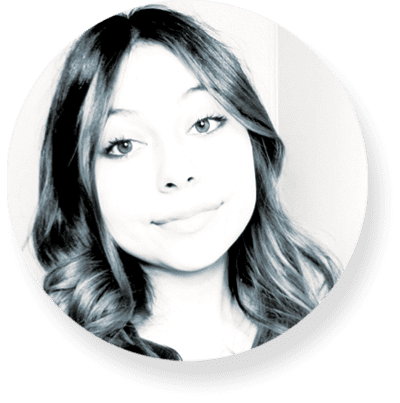 Andrea
Esthetic Technician
Andrea is an esthetic technician. She specializes in skincare and lash enhancements. She takes great care in helping others feel good in their skin. Andrea began her lash business in 2019.
Both Andrea and Paola are passionate about non-invasive and holistic treatments. Therefore, they decided to join forces and open a space where we can work together in providing wellness and aesthetic treatments.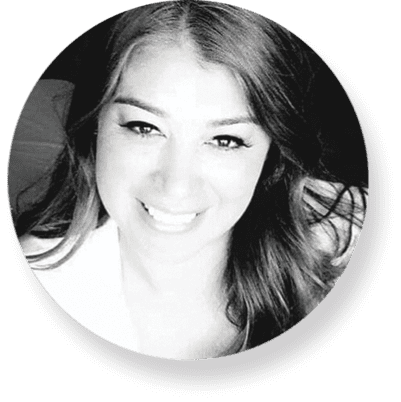 Dr. Mariana Lugo joined us in June 2022. We bond over our passion for treating diabetic feet as well as helping our clients manage their pain. 
Mariana Lugo DO(EU) is an Osteopathic Manual Practitioner who brings innovative and effective treatments for pain. Mariana practices a European style of Osteopathy, which utilizes hands-on manipulation of muscles and joints mobilization using techniques including stretching, gentle pressure and resistance.
Mariana is also a certified LLLT Laser Therapist and incorporates Bioflex Laser Technology into her treatments to treat soft tissue and sports injuries, arthritic conditions, and repetitive stress injuries. Mariana is bilingual in English and Spanish. Her specialty is Sacroiliac Joint subluxation 
Book an appointment for a consultation or treatment today!